We are an independent, regional broker and risk management firm with a New England focus.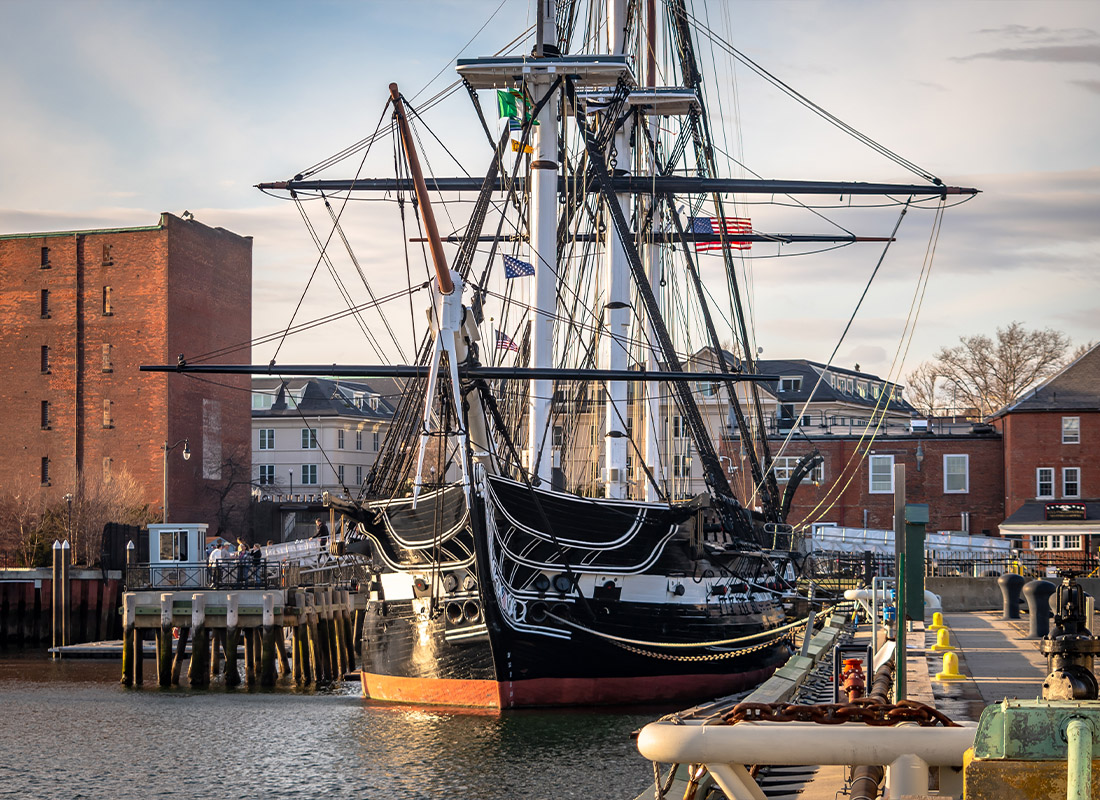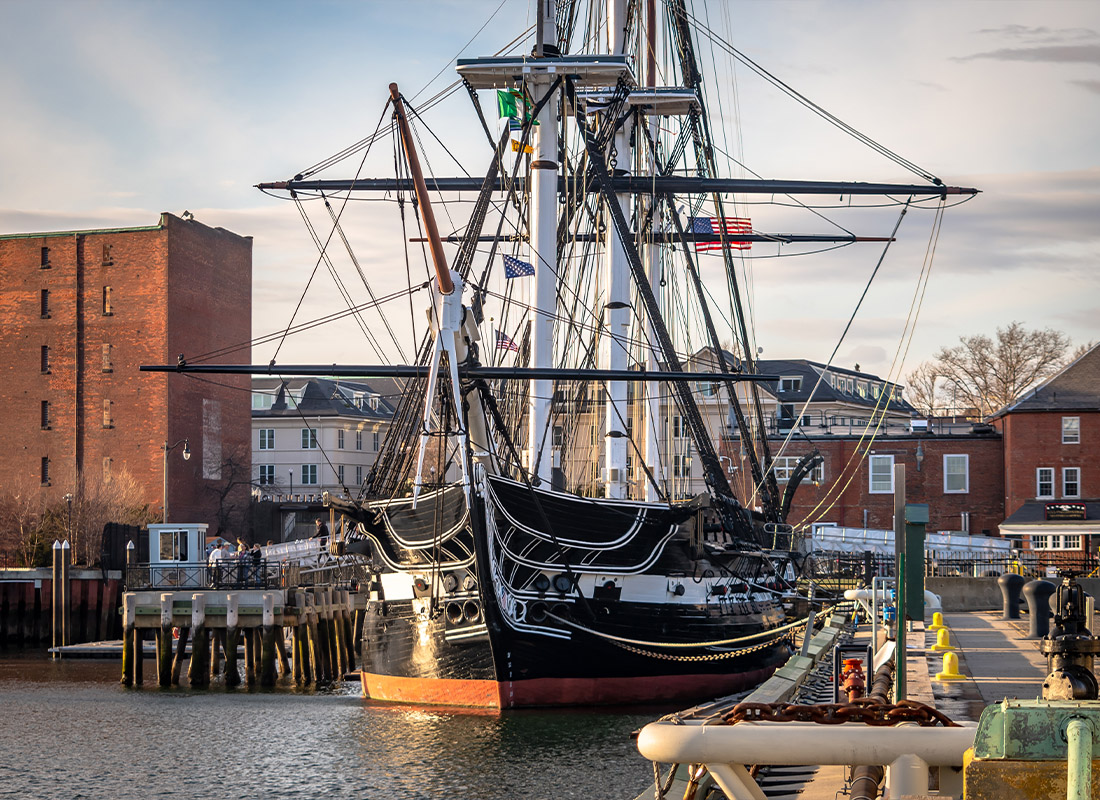 We prioritize your needs, and our agency is dedicated to helping you achieve success, so you can protect what matters most.
We have the solution for you.
At Cabot Risk Strategies LLC, we understand that each client has their own specific risks and exposures. Whether you're a business owner looking for commercial risk solutions or an individual seeking personal and family coverage, we have the solution for you. Our risk strategies encompass a wide range of options so you get the coverage you need at a competitive price.
Our team.
With a client-focused perspective, we are committed to resolving issues and creating innovative solutions that meet the needs of our customers. We prioritize listening and understanding our clients' needs, and we strive to be approachable and knowledgeable. We take the necessary time and effort to handle each question and concern accurately. If you would like more information about our services, don't hesitate to get in touch with us.
Our Vision
We strive to become the region's most client-centric insurance, employee benefits and risk management partner; a company that exceeds our clients' expectations while providing customized solutions to protect their organizations, families and bottom lines.
Public Entity (MIIA)
It is a privilege and pleasure for Cabot to serve more than 400 public entities as the administrator of the Massachusetts Interlocal Insurance Association. Public entities present special exposures and operations which require expertise in the areas of employee benefits, risk management, trainings, claims management and regulatory compliance. Each community is different and requires an insurance solution based on their own circumstances. We have the expertise and capabilities to design multi year solutions.
We also provide risk management solutions for crisis management, workplace hazards, operational risks and other unique liability exposures that threaten public officials and entities.
The Independent Agency Advantage
What makes our independent insurance agency different?
Personalized Solutions
Get the power of choice with insurance that's designed for your unique needs.
Knowledgeable Service
We'll be there for you with reliable service and support to help you make informed decisions.
Trusted Relationships
You can rely on us to simplify the insurance process and advise you on your insurance.
Our Mission
At Cabot Risk Strategies LLC, we want to amaze our clients by relentlessly delivering the leading specialized insurance, employee benefits and risk management solutions that become essential to protecting and enhancing their work and personal lives.
Our Team Has Your Back
We specialize in a variety of coverage options to meet your unique insurance needs.
Meet Our Team
Step 1

Fill out the form.

Step 2

Review your options with us.

Step 3

Get the coverage you need.
Request an Insurance Quote
"*" indicates required fields